The Old Man's notebooks
​​​​​​​
The personal project

"The Old Man's notebooks"

has as its theme the approach of an original method of showing an artistic side, less known and not yet exposed to the public, belonging to a member of my family.
This project had as its main theme an investigation of my father's texts of a personal nature exhibited in a private blog. The visual-descriptive character of his writing led me to choose a graphic format that complements the text, but differs from a faithful illustration of the content. Through these I was able to learn more about my father.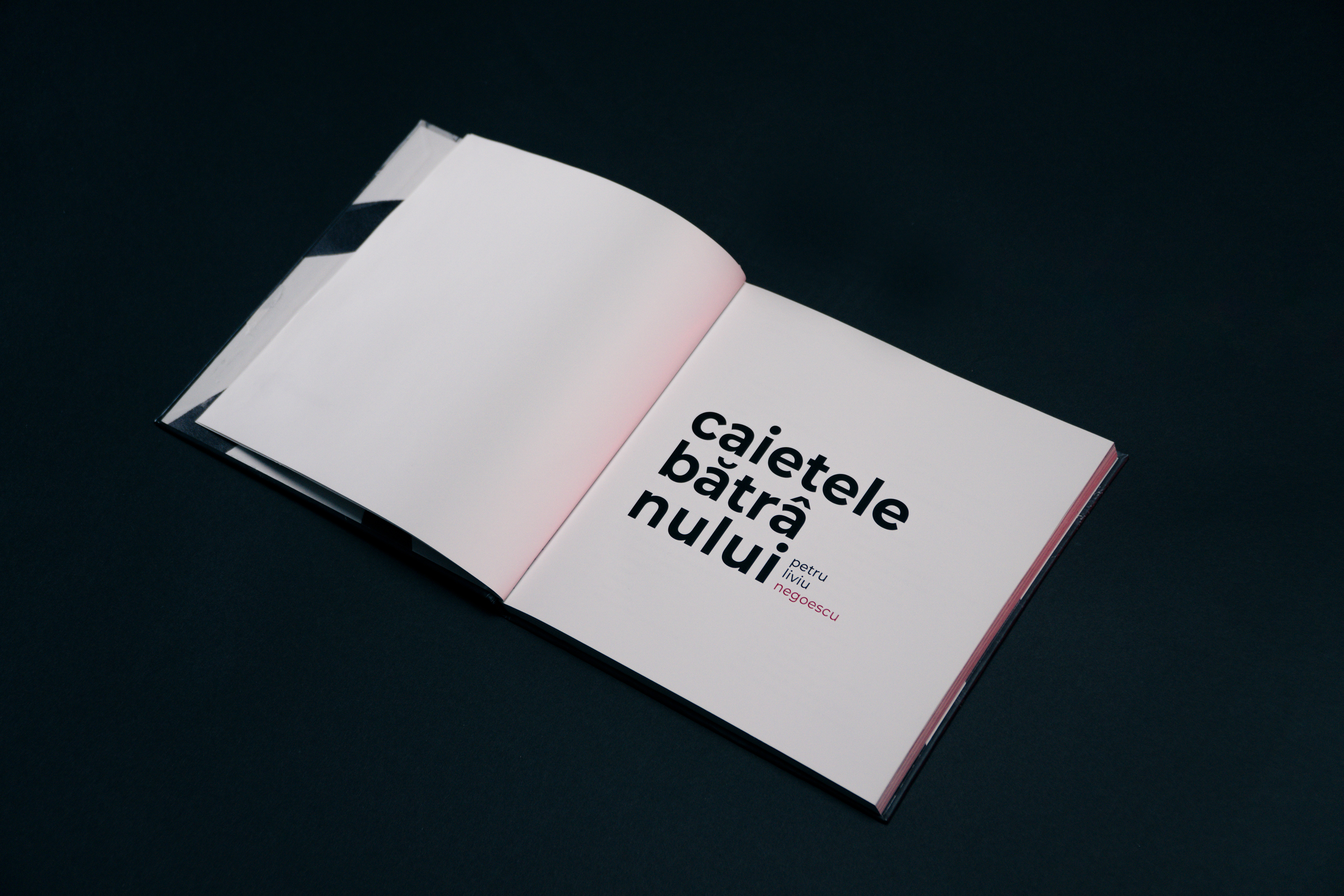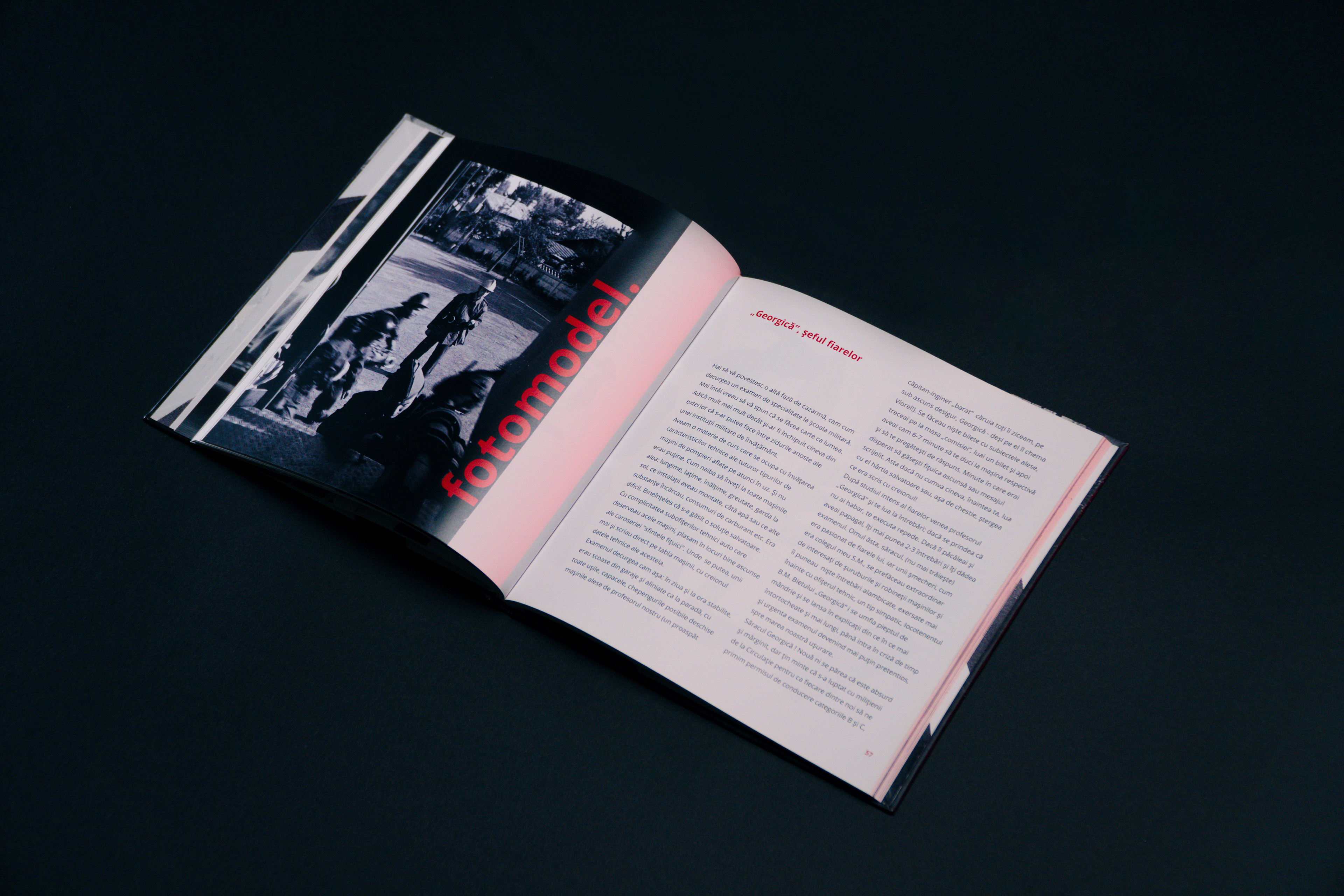 Therefore, in carrying out this project I wanted to experiment as much as possible, both technically and conceptually, starting from the documentation I had made and making maximum use of the information I had accumulated during the study cycle.
I used the most diverse techniques: digital in combination with traditional, art lettering, similar to the works of Henry Mavrodin, but not only.
The project was based on research, dialogue, play and experimentation (especially), and through these I consider that I managed to fill the missing gaps related to my father's life, personality, but also to discover, amused and surprised, his artistic side.
Project Directing & Design:

Cezara Negoescu
Photography:

Personal archive
Writing:

Petru Liviu Negoescu